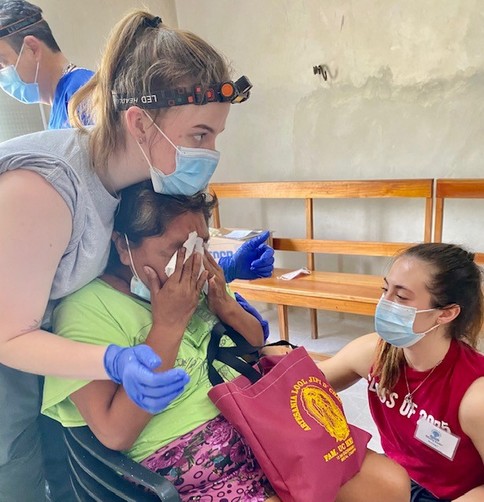 México, Campeche: Xpujil-This team is not active
Mission Purpose – To bring compassionate care and the message of the Gospel to the people of Xpujil, Campeche, Mexico     
Mission History: This will be the third mission trip to Campeche, Mexico, and the second to Xpujil. To date, HHMM has conducted 57 missions to this region of the world. Over 1392 missionaries have attended to the needs of over 59,000 patients. 
Overall impact has been positive, we have been able to develop good relationships with local church and government officials. Our future plans included expanding to other areas of need throughout the region.
Destinations: After the mission is complete; we close with the farewell dinner. Upon returning to Mexico City we go on a Pilgrimage to visit our Lady of Guadalupe's Shrine.  These are the words spoken by Blessed Virgin Mary at the hill of Tepeyac to Juan Diego: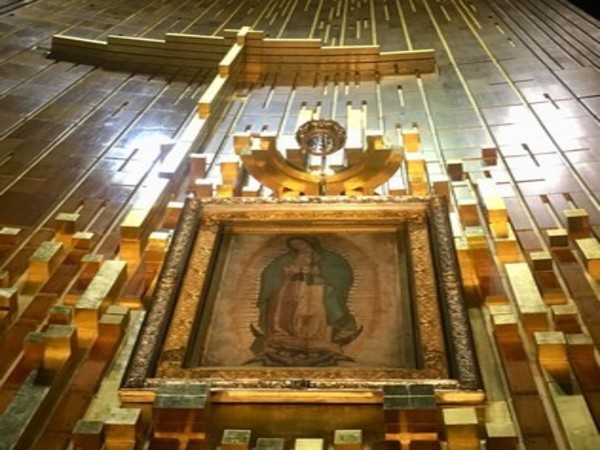 "Am I not here, I, who am your Mother? Are you not under my shadow and protection? Am I not the source of your joy? Are you not in the hollow of my mantle, in the crossing of my arms? Do you need anything more? Let nothing else worry you, disturb you."
Local Needs –The people suffer from Hypertension, diabetes, respiratory and gastric infections, skin diseases, others.
Recommended Vaccinations: Learn more Here.
Surgical: This is a non-surgical mission
Types of specialties needed for this mission:
Family Medicine Providers (Physicians, Physician Assistants (PA's), Nurse Practitioners (NP's)

Dentistry: Dentists and Dental Hygienists

Optometrists

Pharmacists and pharmacy Techs

Nursing: RN's and LVN's

Physical Therapist and Chiropractor

Counseling

Natural Family Planning Instructors 

Spanish Translators

Non-medical volunteers